One of my favourite places is Amsterdam. I love to go for a long weekend trip and each time I go I find something new to do or somewhere new to go.
Amsterdam like many places has a few rules and if you stick to these you won't have an issue.
Do not take photos of the ladies in the windows
Only smoke weed in coffee shops and designated areas.
Do not smoke it on the street
Do not jump in the canals
I have been to Amsterdam a lot of times in the last few years and it's not just because of the weed, it honestly feels like a second home and I would love to live there one day.
My first bit of advice is to get the train from the airport it's max 3 stops and costs under €10 compared to a taxi which is around €60. It's super easy and everyone speaks great English.
If I had to pick five things to do in Amsterdam it would be pretty hard but I'll try and squeeze an amazing city into 5 must do things.
Anne Frank's House
It's not a cheery topic to start on but in all honesty it's an eye opening experience. I have done the tour twice and it really took my breath away and made me feel grateful for my life. The tickets can only be booked via their website and it's undergoing some renovation work at the moment but honestly it's worth the experience.
Sex Museum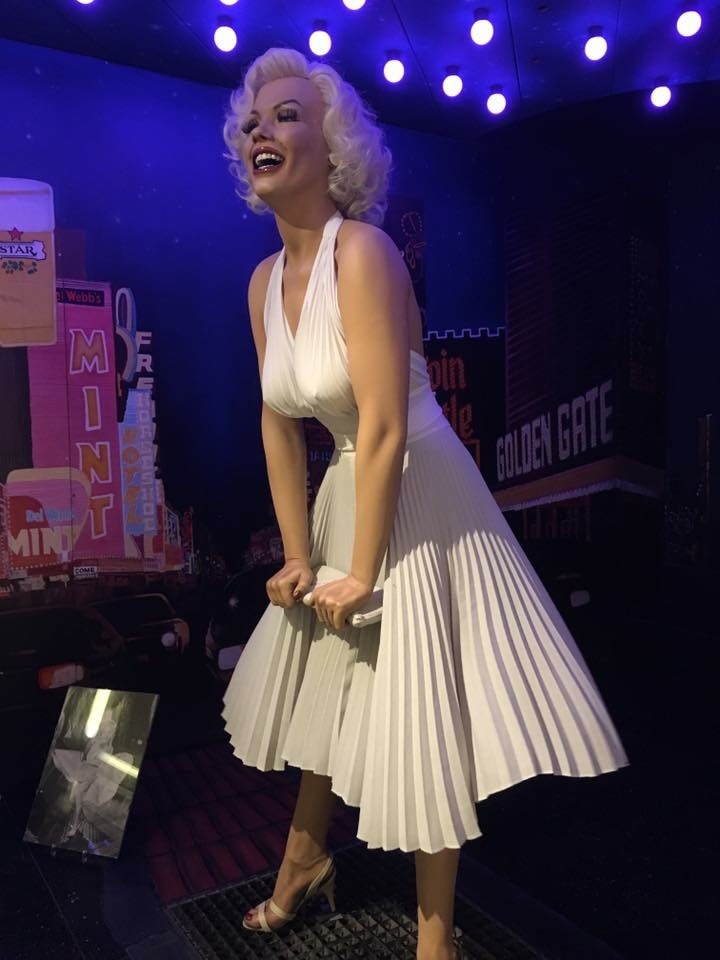 Another bit of a history tour but this time at the total other end of the spectrum. The museum ranges from the history of the sex industry to huge penis seats and lots of sex toys from the past decades. It's not very pricey and more information can be found on their website. Tickets can be purchased on the door and they are open until late. It doesn't take too long to walk around and it's worth it for the picture with the huge penis!
Red Light Secrets
If you have ever wondered what it is like to stand in a red light window then visit this place. It gives you a real life tour of the life of a red light girl and I would highly recommend the audio tour to go along with it. It does get busy so it's better to go in the day rather than the evening time. You can buy tickets on their website or in the various tours and tickets stores. It's an eye opener to just some of the secrets of being a call girl!
Also just outside you will find the love lock bridge which despite many of them being cut off are still going strong!
Condomerie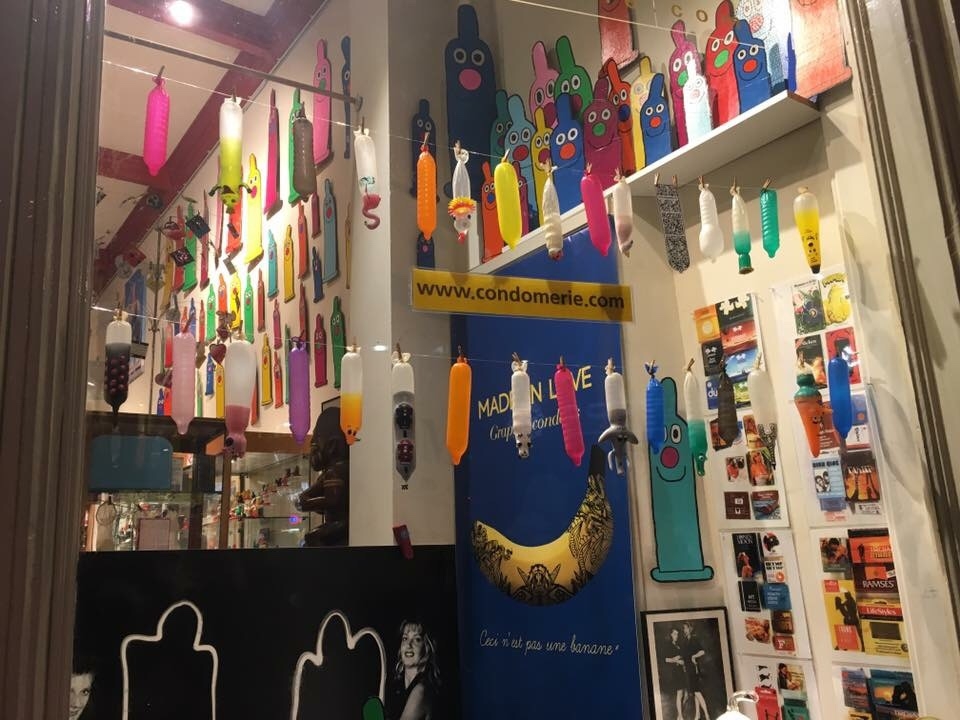 It sounds like I'm trying to make a bad joke but honestly I'm not. It's a condom shop but the history behind is that people used to have to get measured for their condoms and this is where they came. They now sell novelty condoms as well as the generic ones but it's worth a visit and one where you can buy an unusual souvenir.
Website Is Here.
Visit the Flower Markets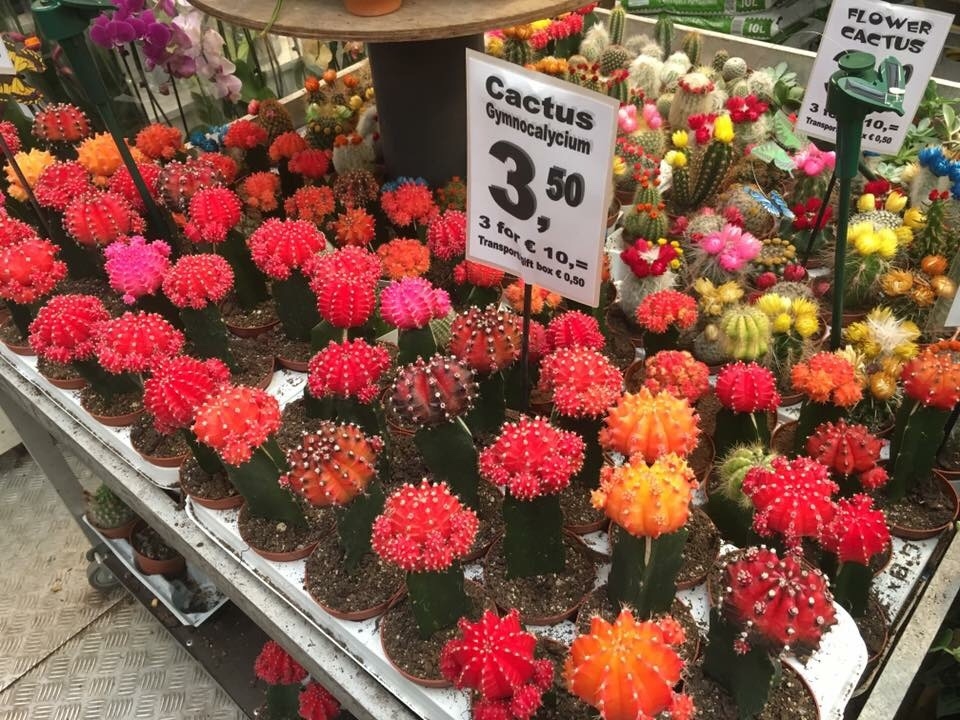 Amsterdam is known for its tulips and honestly the flower stalls along the canal are a lovely place to spend some time and get some lovely photos and presents. There are little shops alongside it too including a 365 day Christmas shop! For the lovers of succulents and cactus they have a fabulous range and if you can find a way to bring it home it is allowed! (Pringle pots are good!).
Also if you are looking for clogs this is the place to find them as many of the stalls have handmade ones that have gorgeous colours and patterns.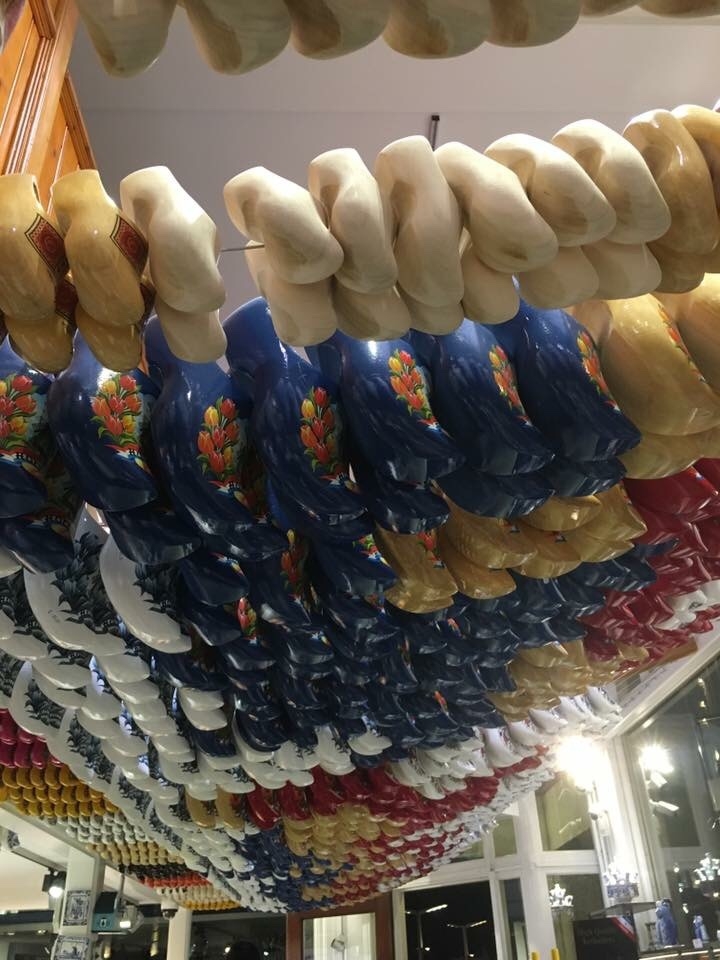 It goes without saying that when in Amsterdam many people will smoke weed and I don't endorse drugs but please use genuine cannabis shops and cafes and DO NOT buy off people in the street.
I can recommend Smokey's and Cafe 420 for being welcoming places that are safe for you to smoke in but you can also purchase drinks.
I will follow this up with another blog about places to eat in Amsterdam as I could write a top 10 about good places!
PS. If you love MIFFY there is a museum in Utrecht. It's worth a visit – link here
All photos are my own and my views are not linked to any of the businesses I've linked.