We visited BBz bar and restaurant mostly rated on the amazing Tripadvisor reviews and the maid of honours previous experience. It also helped it was a 4 minute walk from our hotel max and it could seat 15 of us! Bbz was easy to locate and the interior was definitely quirky!
We were pretty much the only people in the restaurant bar one other couple, and we stayed until closing due to people having cocktails after their meals. We had a lot of attention from the staff due to the quietness of the restaurant and they were very quick to clear the tables and get refills for drinks and cocktails.
I wasn't very hungry so I just ordered the chicken fingers and some chips due to not wanting to be sitting there without a meal but couldn't stomach a full meal. Once the order had been taken into the kitchen, I was informed there wasn't any chicken fingers left due to selling the last one just before we had ordered. This was of course disappointing, but it was understandable as it was late, and they were very lovely about it.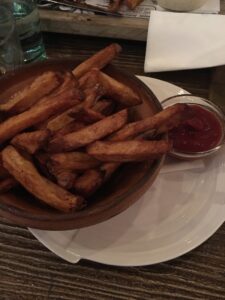 All the orders came out within good time, and they all looked amazing, and nobody had any complaints. I would advise asking for fries rather than chips as there was a mix up with sweet potato chips being crisps and not what they expected but all in all it was a lovely meal with good customer service.
I personally wouldn't have eaten there if I was looking for restaurants for myself as I couldn't find anything on the menu I liked apart from the "Bar Snacks" but I had looked it up online already, so I was prepared with my order before getting there.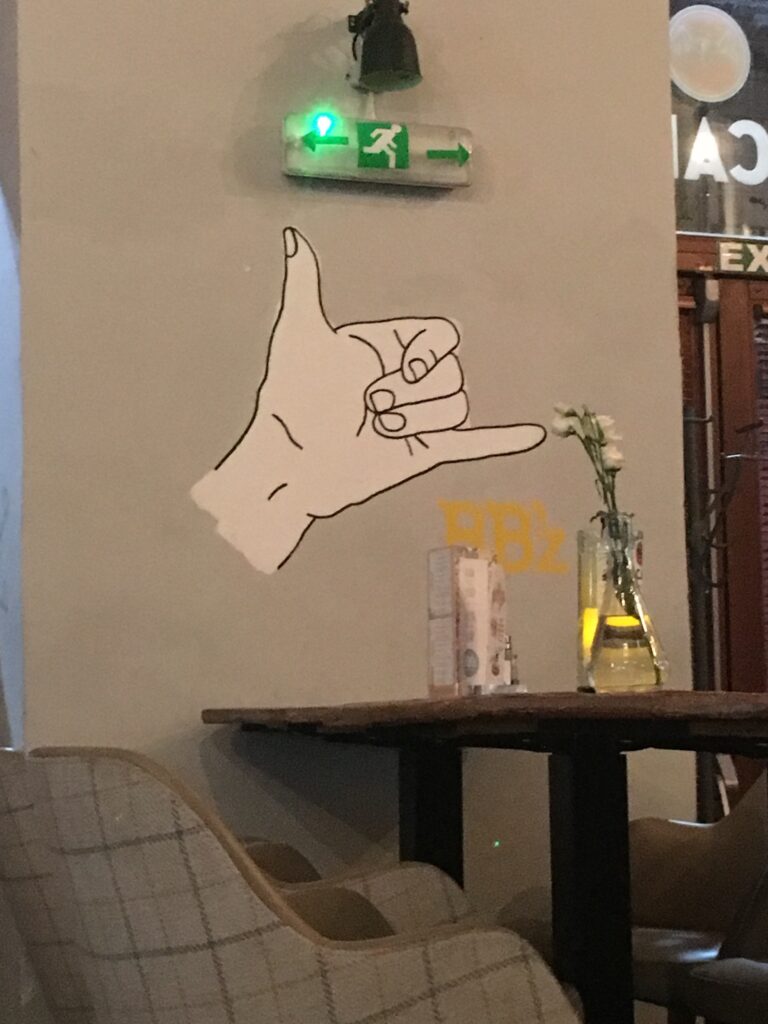 The cocktails sounded good and with an open plan bar you can watch them being made which adds to the overall atmosphere of the restaurant.
It may be on my list of places to return for just a light snack and a drink rather than a full sit-down meal. ​I don't have anything negative about the restaurant itself or the experience as everyone's taste is different and it suited the hen party environment and the group as we required vegan options too which not every restaurant offered.
Other Budapest Posts: