Ethan and I were very lucky to get gifted two tickets for KidZania. It is based in London in Westfields, Shepherds Bush, White City.
KidZania is designed for children aged 4-14, KidZania blends learning and reality with entertainment. During your 4-hour experience, children can independently choose from a number of real-life activities and test their skills in a variety of professions.

KidZania Website
The tickets were for us to attend the Yoshi Crafted World Easter Egg Hunt. The Easter egg involved the children going around the area looking for large letters which in turn spelt out a world. There was clues for each letter and some of them were easier than others.
Whilst in the Yoshi area the children got to play on the new game via the Nintendo Switch game consoles. Once they had done the Easter egg hunt they received KidZania dollars if the word was correct. My only criticism of this area was that we weren't notified it was only run every half hour. Luckily we caught it early by accident but it made it sound like they could join it at anytime.
After the Easter Egg Hunt, Ethan was free to roam KidZania and make the most of the four hour slot the ticket entitles him too.
Ethan decided to do the Shell activity first which was actually one of the shorter queues considering it was half term but it was a longer activity (35 minutes).
Parents cannot go into the activities so all the information is based off the labels and what Ethan told me. In this "job" they learn about the types energy of energy we use today and what types we predicting we will use in the future.
First of all in the forecourt, the children will refuel cars and perform services such as adding air to the tyres and making the windscreen sparkle.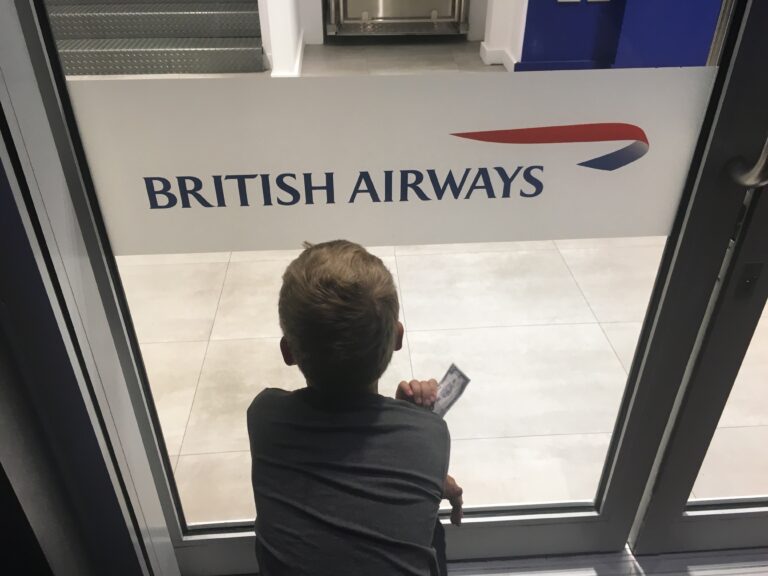 After this the children put on their white coats and move to the Energy Lab for a fun fuel experiment. They "make" fuel and put it into action by powering up mini cars and racing them on the track! It gives them a visual idea of what fuels really are.
Ethan was a bit overwhelmed at this point with choice and wasn't too sure what to go on. We had a wander around but heard people talking about a BA pilot and cabin crew experience so we hunted it down.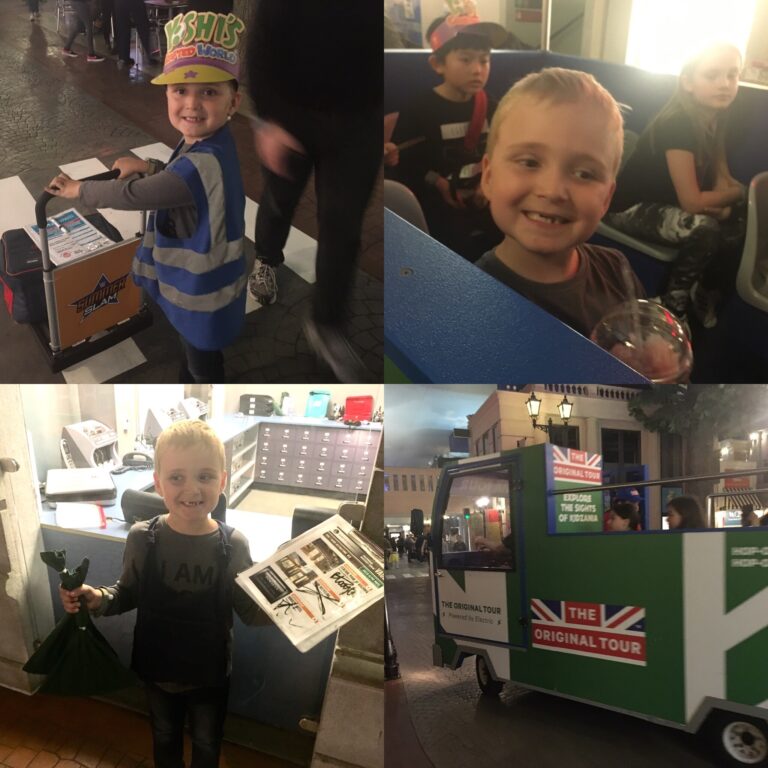 The queue to be a Pilot was much longer than Cabin Crew and the children also had to pay 10 KidZania Dollars for the experience. We found we were in the queue for around 20 minutes for this as it was popular. The Cabin Crew experience takes less time and you get paid 8 KZ dollars for that "job".
Ethan really enjoyed this one and kept telling me how he crashed the plane on the simulator. They also get to dress up as a pilot but unfortunately as parents can't go in I didn't get a picture.
Ethan also chose to work for the Vault, Courier Service and take a short ride on the tour bus (Costs 1KZ Dollar).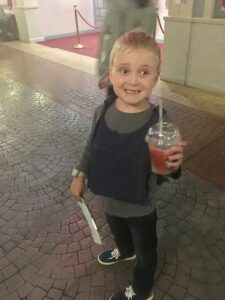 When we were told we were have 4 hours in here I expected for him to be able to get more done. It wasn't particularly busy considering it was the Easter holiday but each activity just took a lot longer than expected.
There is a wide range of choice of activities from cricket to burger making to a maternity / NICU unit so lots of choice for everyone. Some of the activities require you to pay extra and some are paid for with KZ dollars. We didn't eat in there but the prices for food were reasonable considering the location.
We did get a slush puppy though for around £3 as it was very hot in there. Lots of children and parents in there so it was very much like a soft play and hot and could do with some air conditioning. It was also very dark all the time – not sure why!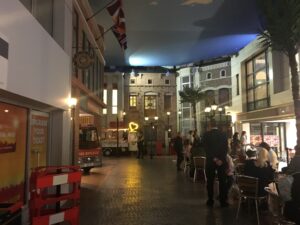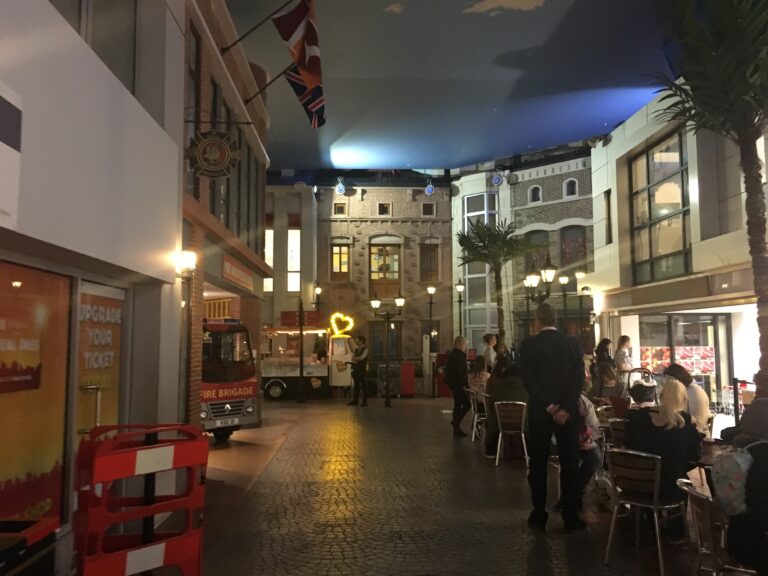 Ethan had a fab time and is already asking to go back later in the year. His favourites were the BA Pilot job and the Courier job.
As a parent I think it's a great concept and works well. I believe there could be a few major changes / improvements to make it easier and more user friendly but I will feed those back privately.
On a positive note though: The wrist bands for tapping in and out of every activity work brilliantly and it's a major thumbs up from us for them regarding security. (They do look slightly like a prison tag though!)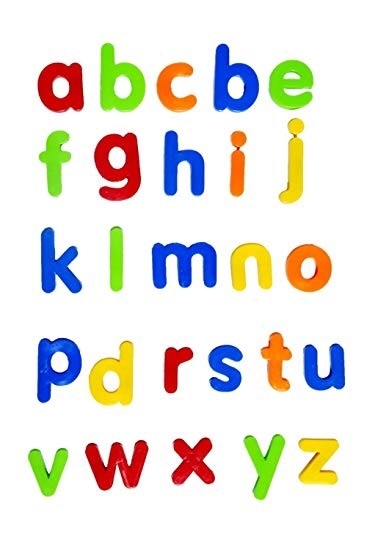 My major grievance was the store at the end. Ethan was told he could spend his KZ dollars there and he was super excited.
Ethan got around 71 KZ dollars on his trip and he decided to have a look in the shop at the end to spent them. Much to his disappointment it was very expensive so we had to save them for next time.
He could get 1x magnet letter for 25KZ dollar or 1x plastic bug. This was disappointing and I heard a lot of parents complaining.
All he wanted was a key ring or a magnet and unfortunately they were only in the paid for section. I understand why it's been done so that they make money but at 6 years old he didn't really understand why he couldn't spend his KZ dollars on something decent. I think the choice was very poor considering the aim of the place is for them to earn money.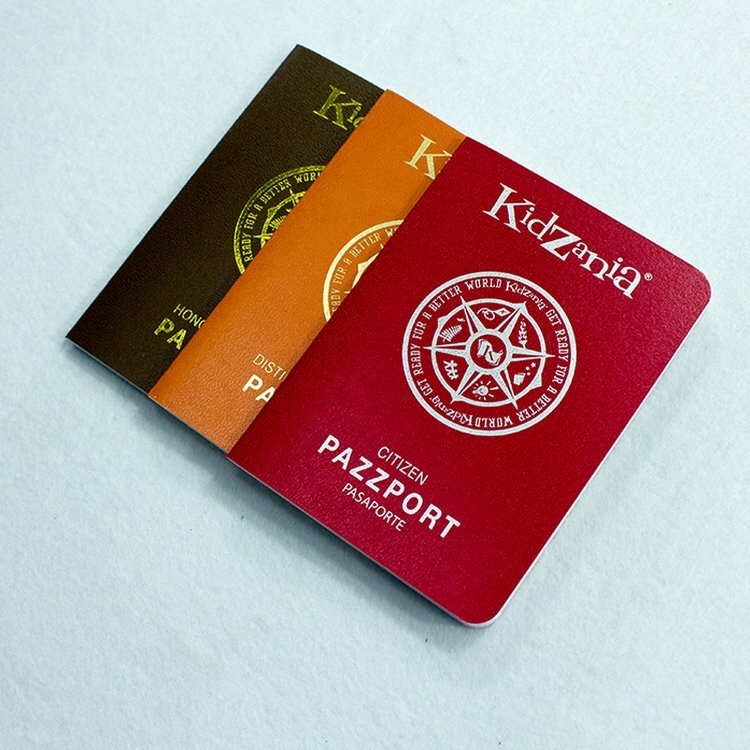 He was also disappointed as he couldn't get a passport as they were out of stock so we are hoping if we return he can get one then! The staff weren't very helpful when I asked about this and just stated they will be in next week if we "pop" back.
Overall if I had to rate our visit out of 10 I would give it a 6. It was a great day out for Ethan but I just think the little things let it down. We have got a YouTube video of our day here which shows some of the activities Ethan took part in.
TICKETS WERE GIFTED – AD
OPINIONS ARE MY OWN NOT REPRESENTING THE COMPANY OR THE BUSINESS.