If I had to pick 3 things to see in Rome, Italy I would choose –The Trevi fountain, The Pantheon and The Piazza Navona.
Trevi Fountain – Must See
The Trevi Fountain is free to visit and I would say you could spend around 20 minutes here roughly. It's lovely to take photos with but it does get busy so if you go earlier in the day it is better. It's marshalled by the local police to stop vandalism but they do like to blow their whistle for a lot of things.
Do not lean on the fountain or you will get shouted at!
Around the Trevi Fountain there are lots of restaurants and gelato shops which are lovely and very tasty but expensive. I would say to have a look around them before deciding where to eat as the prices do range from €10 to €30 for a basic meal. For gelato you are looking around €5-€6 in this area due to the fact that's a tourist hot spot. I would recommend "Caffe Roma Gelateria" which is literally next to the Fountain.
There is a Small Catholic Church on the same square as the Trevi Fountain called "Chiesa Rettoria Santi Vincenzo e Anastasio a fontana di Trevi" and it is worth a visit. No photo's allowed inside and remember to have change for the candles. Free to visit once again but does ask for donations.
Would the fountain make your top 3 in Rome? I would love to know.
The Pantheon – Good To Visit
The Pantheon is around a 9 minute walk from The Trevi Fountain and it is totally worth it. Allow yourself 30 – 45 minutes at The Pantheon as it is free to enter. It is a must do and to walk around and take in the wonderful building work and pieces of art. There are places for donations too in the building too which helps keep it free. There are steps outside too which you can sit on and either enjoy people watching or have a gelato. The army are often based here and they do not allow photos of them so be careful. Lots of street sellers here too so be aware that they aren't selling there legally. If you want a souvenir use the shops or the official stalls. You can take photos inside The Pantheon but the general rules seems to be that you don't use flash.
It is open 8.30am until 6pm everyday and TripAdvisor suggests 1-2 hours but I wasn't there that long. It also wasn't too busy when I went so maybe that is why.
The Piazza Navona – Nice To Relax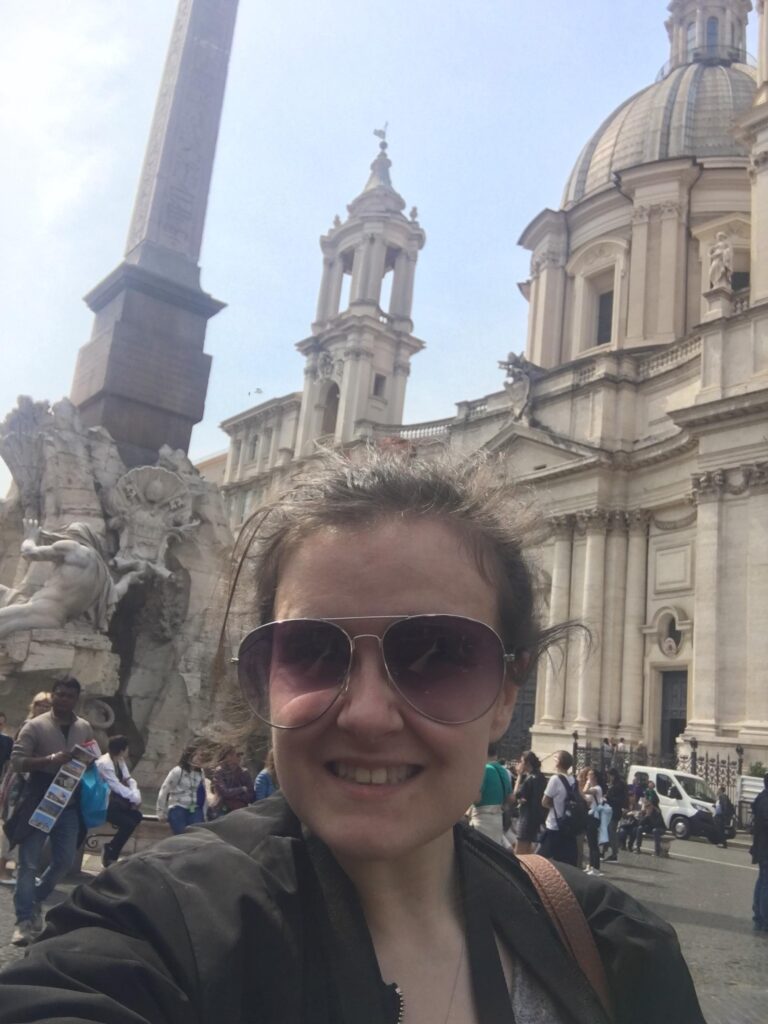 From The Pantheon it is only a short walk to The Piazza Navona which is a gorgeous little square. It is full of life throughout the day and the evening. The restaurant's in that area are overpriced though so I would advise eating slightly outside of the square. I found I kept coming back to this area just to relax as it was lovely with the fountain and the atmosphere was buzzing. Artist's and stalls galore especially in the evening time.
Between all of these routes there are many cute shops and restaurants which are worth checking out as they are often super busy with locals not just tourists.
I started with these 3 places to visit are they are all free and eased myself into Italian life. They are also all very close to each other and can be done easily in a two hour window whereas a lot of the other tourists attractions can take half a day or longer.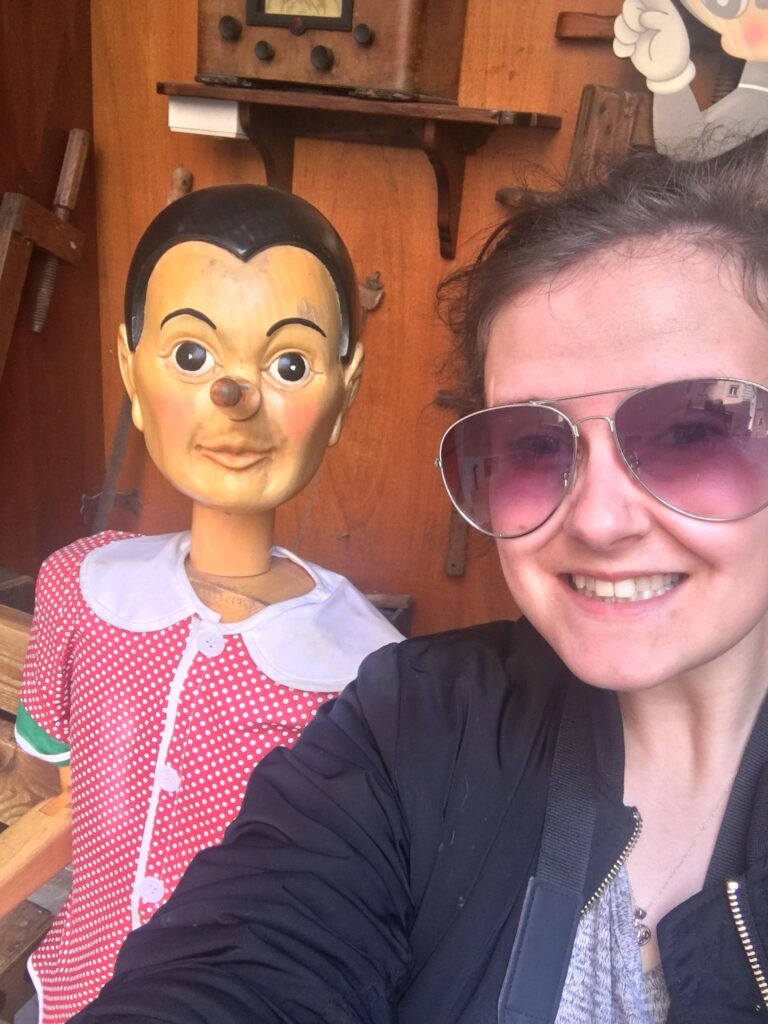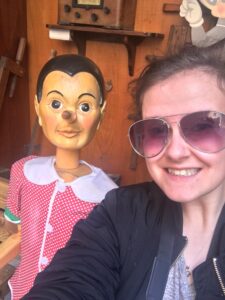 I would 100% visit all of these again when I go back to Rome with my other half. What are your Rome Top 3? I would love to know comment or drop me a message on instagram.
Other Rome, Italy Posts:
Food in Rome, Italy
Other Places To Visit in Rome, Italy