I hadn't heard of Paige Toon before but as it was in the must read section I thought it would be good. I picked up this book in Sainsbury's for something like £3.99 or £4.99 and I only chose it as I liked the cover.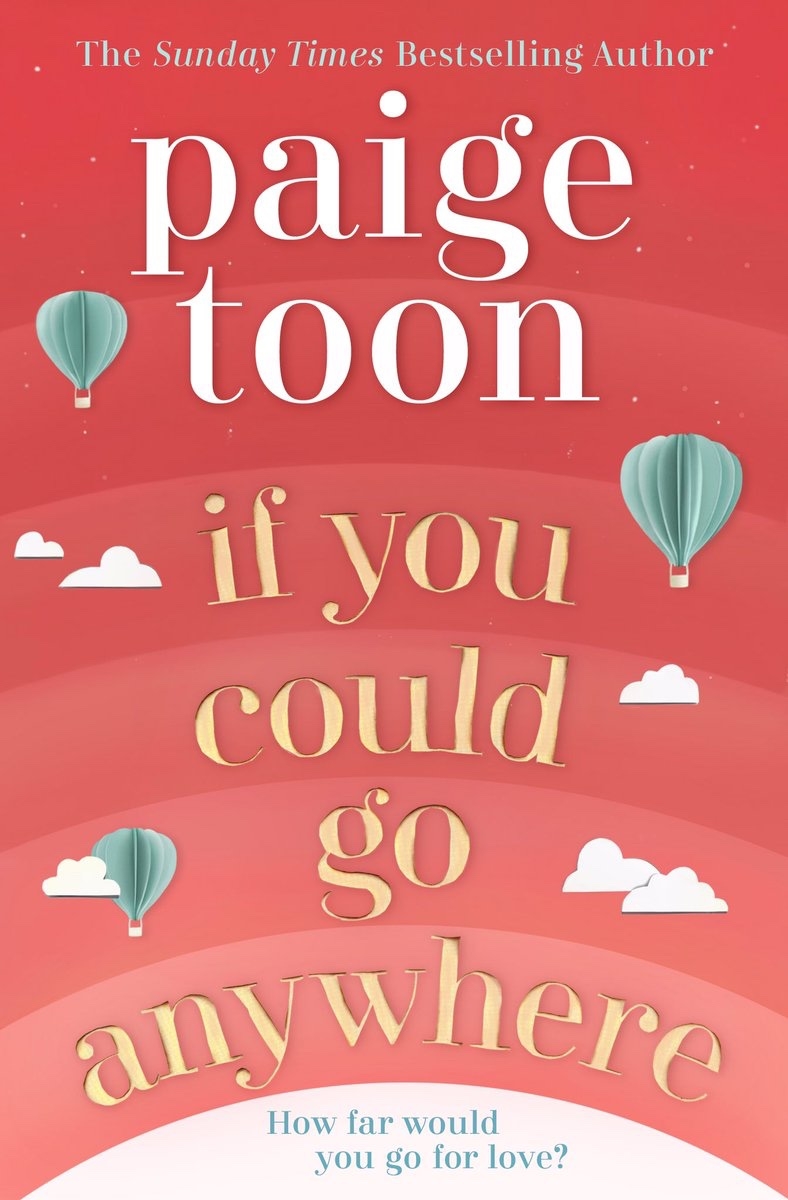 This book is one you must read. It's full of travel, love and family. It's heavily based in Rome and surrounding places in Italy. I could picture it all as I have recently been there and I just found myself lost in the book. I kept picking it up and reading it I just couldn't stop. I fell in love with Angie and her story and I just didn't want it to stop.
'You'll love it, cry buckets and be uplifted' MARIAN KEYES
'Tender, heartbreaking and magical' GIOVANNA FLETCHER
Paige has said she is planning to write a short story them and I am itching at the bit for it.
If you love travelling, romance and family in a book then you will love this. It's a perfect read for a summer holiday and you will find yourself eating it up and reading it at a rate of knots. I never cry at books but this one pulled at the heart strings like no other.
I can't wait to read more of her novels as her writing just flows with ease and you feel like you are there with every word. Her novels are available on Amazon but I got this one from my local supermarket.