Who Do I See In The Mirror? [AD]
Today Ethan and I received a gorgeous children's book we got gifted. It is called Who Do I See In The Mirror? It is written by Vese Aghoghovbia Aladewolu and it's her debut book.
The book is illustrated by Irene Omiunu and they look fabulous! The book is part of the Philly & Friends family. Philly and Friends is a contemporary children's brand with purpose. It offers unique products that encourage confidence, self-love and diversity in our beloved children while supporting underprivileged kids around the world.
Ethan and I don't often read books like this usually it's a joke book so it is a lovely change. It is a very well written book that is easy to read both to a six year old and by a six year. He understood the concept of the book and enjoyed the story asking to read it again shortly after finishing it.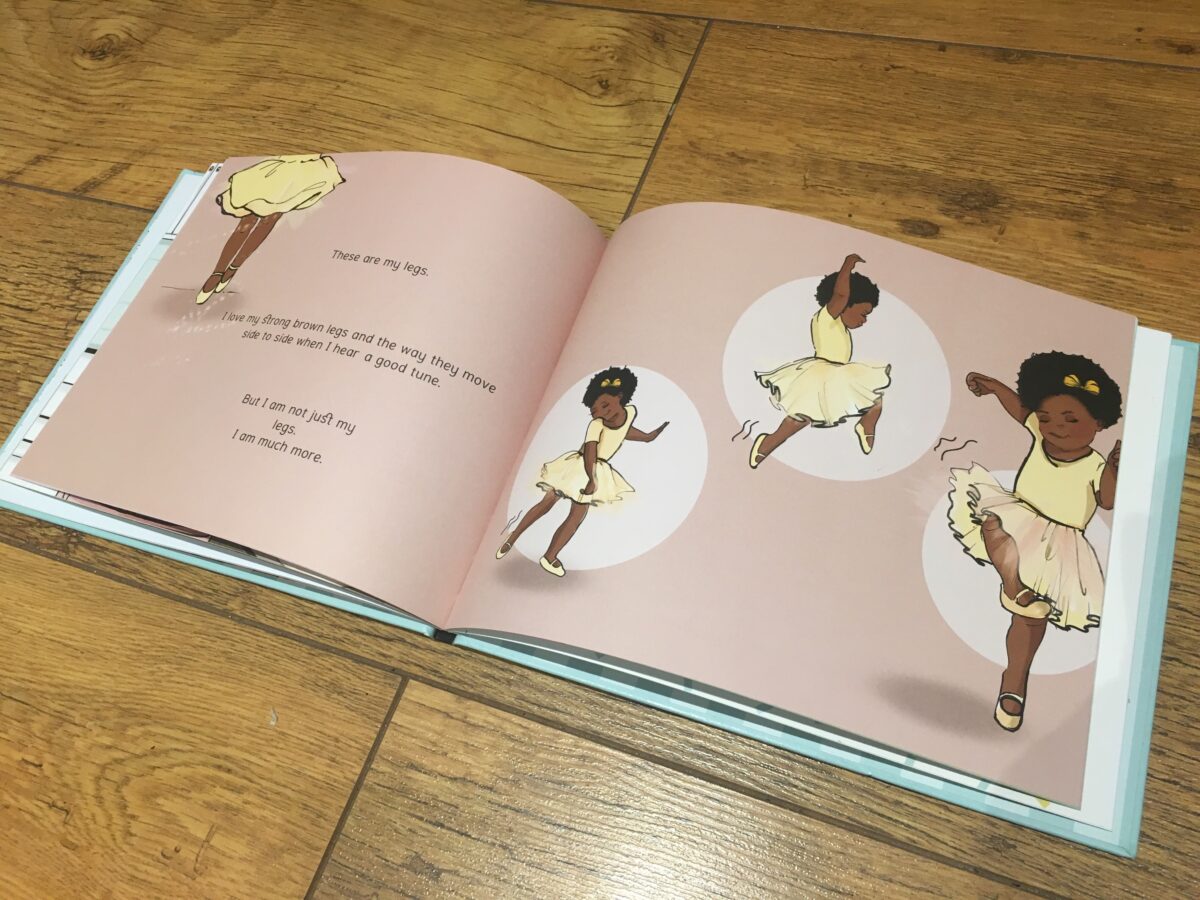 The book was inspired by the author's 18-month-old daughter and I can tell by the way it is written that it was inspired by a child.
"I wanted to create a diverse children's character she – and kids everywhere – can love and identify with. One who is strong, confident and happy, goes on adventures, as curious as George, laughs from within and loves wholeheartedly with tight hugs and lots of kisses." – Vese Aghoghovbia Aladewol
This book is honestly lovely and great for the ever growing strong girls club but it's not just for the girls in the family. I will be purchasing it for all new parents as it's a lovely book that can grow with the child as well as be treasured.
I love the idea that Philly & Friends supports that every book sold ships a book into the hands of an underprivileged child. It is something I feel strongly about and that everyone should be able to read and have access to good quality books.