PoooliPrint Pocket Printer Review [AD]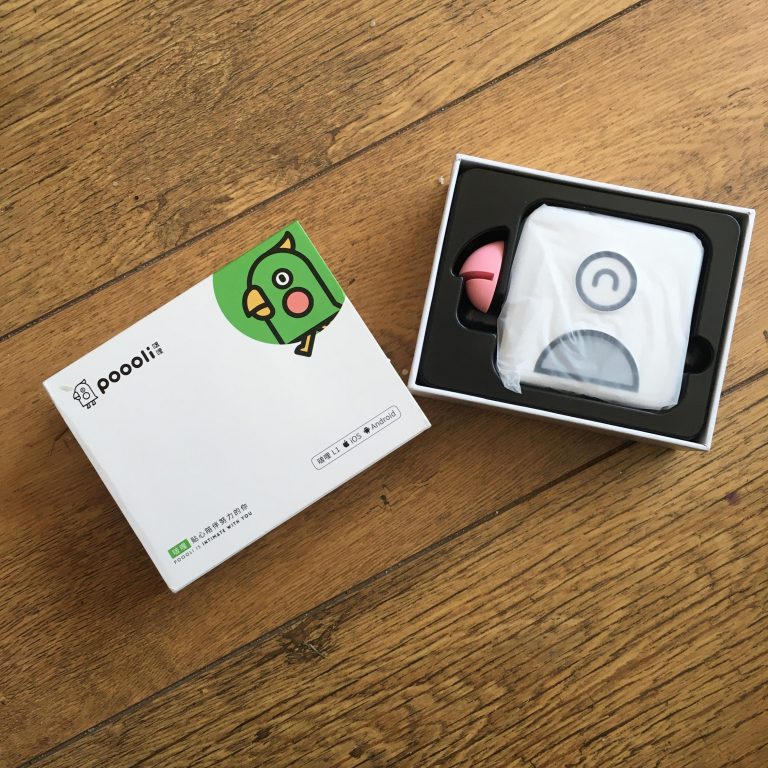 I've been gifted a super cute little printer called Poooli Print. I originally saw the product advert on Facebook and it went from there.
It is different to a typical photo printer as it doesn't require ink or any cables as it's all done via bluetooth and heat technology.
Poooli has a 24 hour battery life and comes with a USB cable for charging. With each roll of paper you can print up to 100 pictures depending on the image size etc. Poooli do different coloured paper rolls as well as stickers, semi transparent rolls and many others so it can change the style with each roll. The printer may only be black but with all the different papers it can add a pop of background colour to your designs.
The printer size makes it portable and it's sturdy and robust for travelling. It's size is 3.25*3.25*1.5 inches which is a bit smaller than my instax camera and it fits perfectly in my rucksack when I go out. I love the fact that it's quite chunky as I'm not having to worry about it getting broken in my bag. You can buy a case for it on their website if you are worried about it though.
I can't wait to use this with my travel scrapbooking. I am hoping to combine the print outs with some other ideas I have. I really want to order the semi transparent paper rolls to try and attempt to make some personalised photo candles for presents. I saw the idea on social media and love it.

If I had to rate the printer out of 10 I would definitely give it a 9.5. The only reason it doesn't get a full 10/10 is because it is just black. A colour version of this printer would be amazing.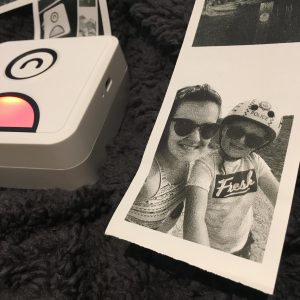 I don't miss the colours too much though as some photos just look better in black and white.I can't wait to share some photos with you when I've used it in my projects!
If you would like to purchase a Poooli Print Printer then the website can be found here And delivery took about a week from ordering to receiving it.