365 Quotes By James Espey OBE [AD]
We have been gifted the book "365 Quotes To Accelerate Your Career & Find Balance In Life" By James Espey OBE.
All of the wisdom gleaned from a half-century career in business shared through inspirational quotes – one for every day of the year.
James Espey (OBE) was born in Zambia and his history is an interesting read before you even get into his current books and work. James spent ten years in boarding school in South Africa and when he left he went onto complete a Bachelor of Commerce degree, whilst he worked to fund his own studies.
James Espey worked in the distillery and drinks businesses, leading innovation and growing the drinks business he worked for which is where he obtained his OBE from the Queen. Along the way, he has found he really enjoyed mentoring young people, and that through using short quotes and anecdotes he is able to explain and impart wisdom upon others with ease.
In James Espey (OBE)'s second book, he shares the wisdom he has gleaned from a more-than-50-year career in business and marketing. The book's is a must read for anyone who is running their own business as the themes include changing jobs, leadership, entrepreneurship, resilience, respect, building your personal brand and the business world post-COVID-19. It really is an eye opening book and I love it as it is all presented in short, easy-to-digest direct quotes from James. James has included quotes from other figures who have inspired him along the way and I find that makes it personal and engaging as it is great advice from many bodies.
James says, "I believe that in the modern world, people are looking for short, pertinent, succinct bits of advice. That is why I decided to write this book: to give you guidance and to encourage you to make the right decisions on your journey through life."
Proceeds will raise vital funds for Shawmind, a Newark-based mental health charity of which James serves as president.
You can get your copy from Amazon via this link**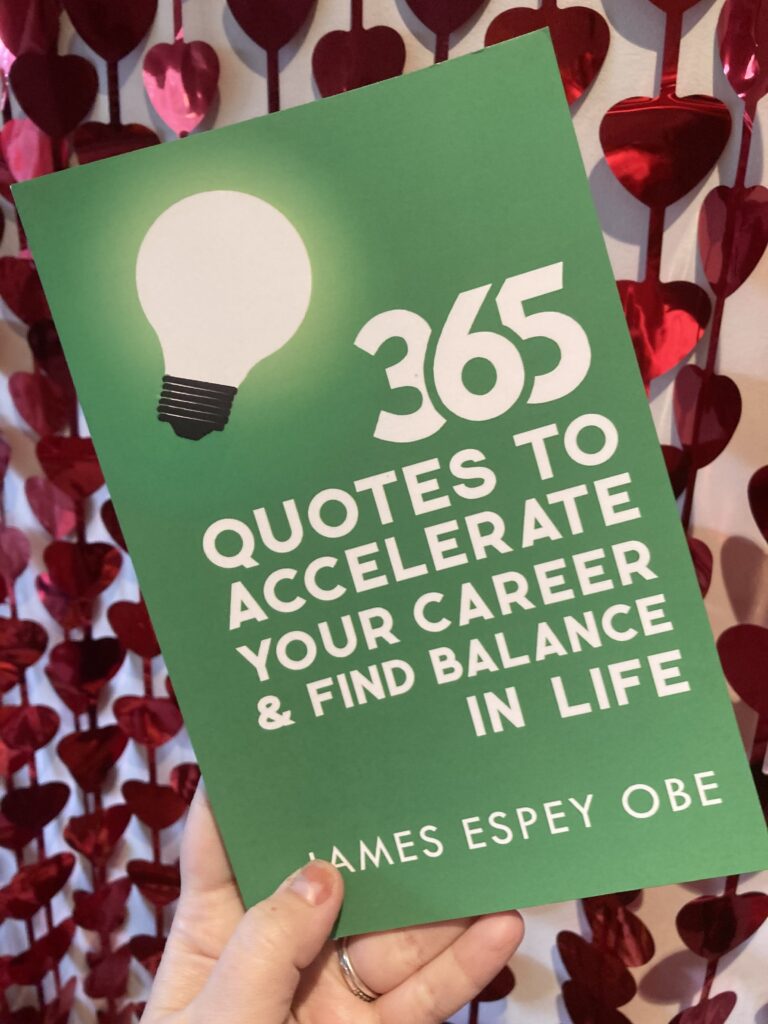 ---
DISCLAIMER: If marked with a ** then it is an affiliate link – if you purchase from this link I may receive a few pennies from the retailer. It doesn't increase the price you are paying.
DISCLAIMER: This item has been gifted to us but our opinions do not reflect on the products company, or the thoughts of any social media companies we have shared this review on.
We give our 100% honest opinions on the products we test and we have declared it is an AD and gifted as required by the ASA guidelines