The Lost Wish and Elfland UK Review [AD]
During our visit to BlogOn, we were introduced to Elfland UK and their book, The Lost Wish by Clare Anderson and Emily Jacobs. We were gifted 5 eye masks for the kids at the time and then a few days later the book dropped on our doorstep.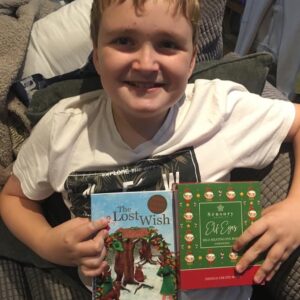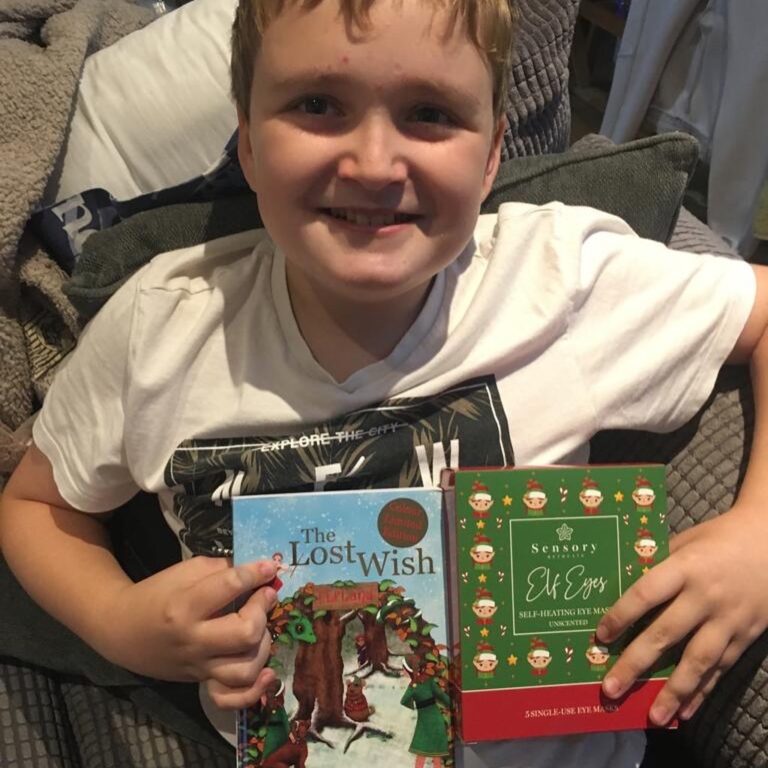 This wonderful book is the result of a collaboration between writers, teachers and wellbeing experts, creating an exciting adventure story for primary school age children. Throughout the book the themes are positive about the importance of wellbeing, kindness and resilience as well as positive affirmations.
The book follows Siena and Gabi who make a magical discovery one night and find themselves in an incredible world. It reminds me a lot of the Polar Express in the sense that not every kid gets to experience it and it is a world that is out of reach to most. Only a few children are lucky enough to visit Elfland, transported there by imagination and the magic of Elf eyes. If you have a child that loves pixies, dragons and elves then this the book for them. It honestly is a lovely read and really makes your imagination go wild.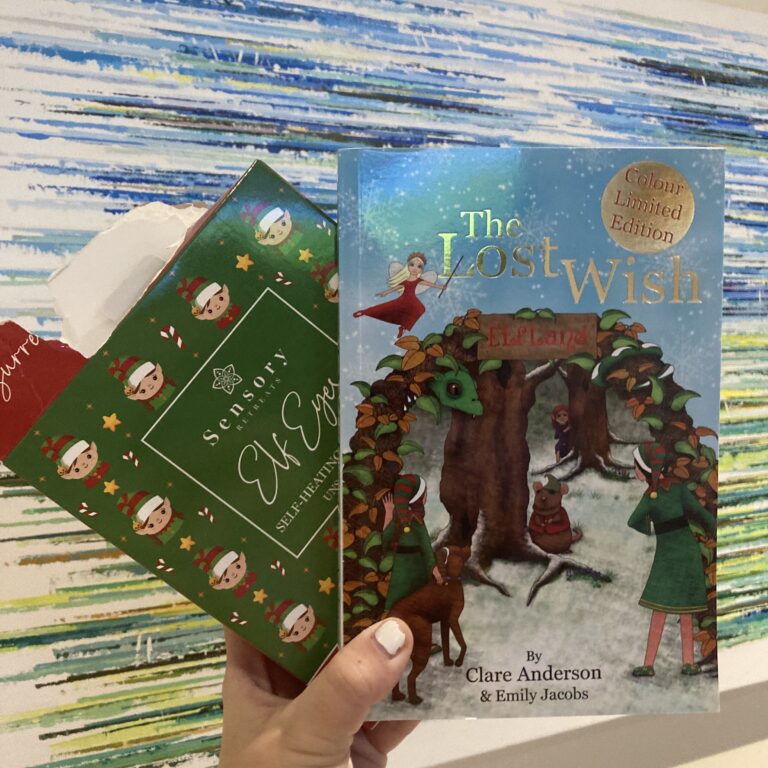 They arrive in Elfland in the middle of an emergency and find themselves transformed into elves named Eve and Noelle and tasked with a vital mission to find Eleuia, the elf guardian of the Star Wish List. Eleuia has gone missing and, as a result, Elfland's once powerful magic is waning. If he isn't found soon, the hopes and dreams of a thousand children may never come true.
The book is full of wonderful, colourful characters and remarkable events that teach children the importance of wellbeing, courage, compassion and self-belief. Ava and Ethan (10), are at the top end of the age range for the book, but they both really enjoyed the story and it made them feel really festive. I would recommend the book for children in KS2 – if you are reading to them then I would say Year 3 + but if they can read confidently then Year 5&6.
Ethan really liked the wellbeing products that are perfect for pairing with an evening routine and reading this book. He has already asked if we can get more of the self-heating eye masks as he loved falling asleep with these on and listening to Moshi. There is also a relaxing pillow spray and pulse point oil to help kids relax and encourage a more restful sleep – I would really like to try these myself if I am honest.
This book is perfect for the run up to Christmas and could even arrive with the elves, if you are welcoming them into your home this year!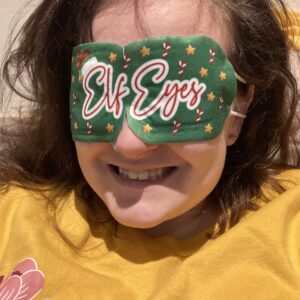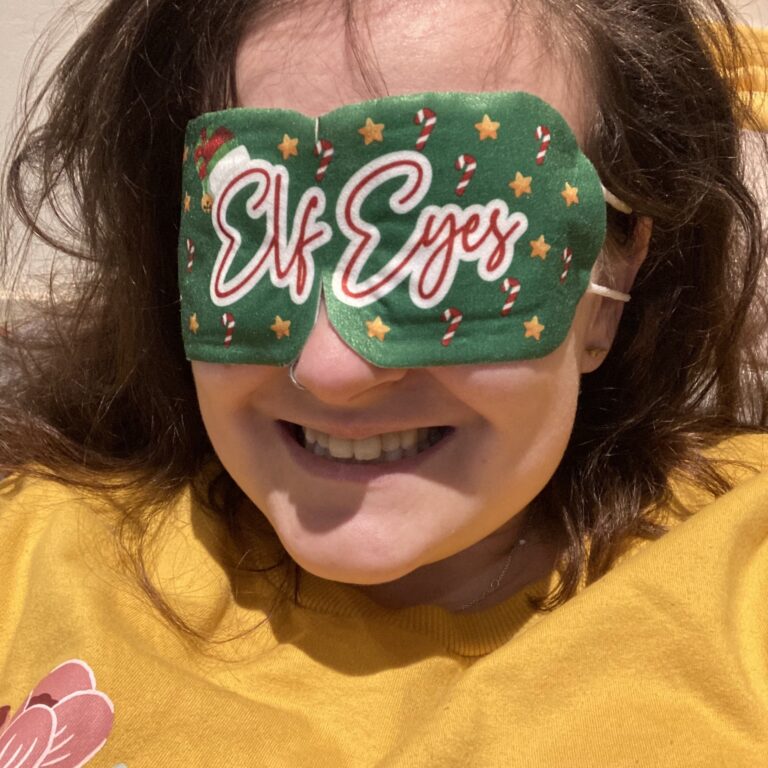 ---
DISCLAIMER: This item has been gifted to us but our opinions do not reflect on the products company, or the thoughts of any social media companies we have shared this review on.
We give our 100% honest opinions on the products we test and we have declared it is an AD and gifted as required by the ASA guidelines
** This is an affiliate link – if you purchase from this link I may receive a few pennies from Amazon. It doesn't increase the price you are paying.
---