Clckr Phone Case Review [AD]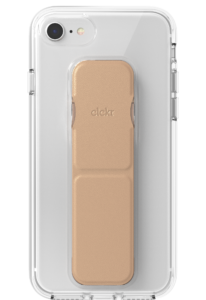 I got GIFTED a wicked phone case from Clckr which works as a case, a phone stand and a grip for the back so you can't drop your phone. As someone who is constantly taking photos, videoing vlogs and very nearly dropping her phone 24/7 this works amazingly for me. It is a lot more secure than a popsocket and the fact that it is drop tested from up to 2m/6.6 ft is perfect for a clumsy person like me.
It is also compatible with wireless charging if you are lucky enough to have that on your phone. The current worldly environment has made this next feature super important…. It includes an antimicrobial protection which kills up to 99.99% of germs if you buy the iPhone 12/13 Range / S21 Range.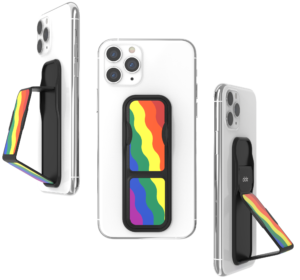 It also has a 12 month warranty as they are so confident that you will love it and that it will serve its purpose to the full maximum.
I love the Rainbow Universal Stand, I think it might be my favourite out of all the designs to be honest and think it is going to have to be my next purchase when I want to change it up. I was having a little mooch on their website too and came across this car phone holder. I have been looking for one for my phone for when we film in car vlogs and this looks like just the ticket as it is compatible with my phone case and doesn't have to be stuck to anything in Nick's car.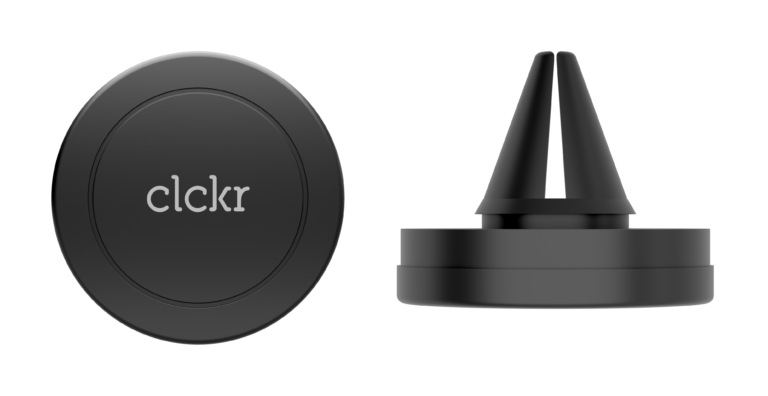 The CLCKR car mount comes in 2-parts and includes a small magnetic silver clip which slides onto your Stand & Grip case allowing it to magnetically connect to the attachment. The clip is small and discreet and when not in use can be removed and stored on the holder. It has a small surface area but is durable and made from black rubber, which means it is long lasting.
---
All views are my own and do not reflect on the businesses mentioned, no money was paid for the businesses to feature in my article and the only exchange was them giving me their product.