Louise Murnane Wedding Photography
We had the most wonderful Wedding Photographer and I wanted to sing her praises. If you are local to Hertfordshire & Essex and requiring any form of photographer, then give Louise Murnane a message as she will make sure that the photos are amazing. 
She has a studio in Elsenham, Essex where she does cake smashes, newborn photography and family shoots. We were super lucky that she had space to be able to come to us at our venue and our reception at last minute as our previous photographer cancelled with a week or so to go.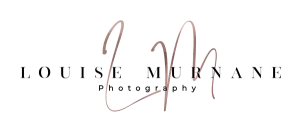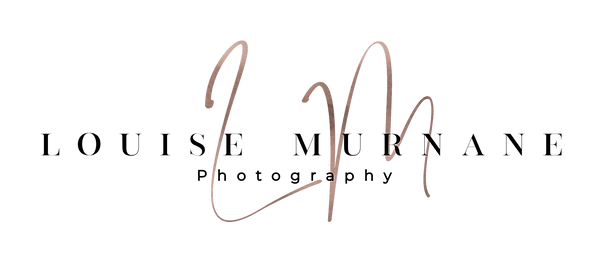 If you want natural, every day shots then this lady is for you, she is friendly, kind, approachable and honestly was happy to all of our random photos requests. She offers "all inclusive" packages, as well as a range of quality prints and products which are available at a seperate price if you chat to Louise Murnane.
I cannot wait for our full range of photos and the best bit for us is that all of the photos will be available to view and order through her secure password-protected pages, enabling us to select our favourite pictures from the comfort of our own home. We don't have to wait for a USB drive to arrive or for an appointment at her studios so this works perfectly for us around the children. Our full range of photos are amazing, we got snippets and they were lush but honestly these are better than I could of imagined.
Here are just a few of the AMAZING snaps that Louise Murnane took of us on our special day – enjoy 🙂