We have been gifted the most gorgeous candle and a little set of matches for our Christmas Gift Guide 2023 but I couldn't wait to share it with you. Luluh Lane have the most lush jewellery as well as candles and I honestly want it all but that isn't even the best bit for me – the best bit is that they are a small homegrown british business and I LOVE to back small businesses and get them known by more people.
Who Are Luluh Lane?
Luluh Lane is a sustainable British home wear, fine jewellery and home fragrance retailer and back in January 2020, Emma and Carly (the owners), ventured into the world of Luluh Lane together. They both had a desire to create beautiful, planet conscious collections, at affordable prices and they decided to create this dream together and make it a reality.
Sidenote: I love it honestly I do, I really love a genuinely small business that is grown from a love and desire to do and make something.
Luluh, is pronounced "Lulur" and it is a Bali ritual, which cleanses the mind, body and soul, enhancing your wellbeing. They say that the name created a foundation for everything they do, and they want to be able to tailor their products and services around making their customers happy.
They have chosen to make sure that they are an ethical, sustainable business and in order to meet that pledge regularly they have partnered with Tree Nation. Lulah Lane have stated that they will plant one tree for every order we receive and additionally donate to offset our carbon footprint. i think this is a great way for the customer to see the business cares and you can even visually see your tree after you have placed your order. It is one thing when businesses say they will do something but Lulah Lane have put it into place from day 1 and that is really nice to see from a small business.
What Products Have We Got?
We have got two of the products off the website which is the Bubble Candle and the 'Light The Flame' Matches which come in such a cute little jar / bottle with a match striking spot on the bottom for easy use. I love the rainbow headed matches as they are so bright and colourful and go really well with the candle for a gift idea.
The candle looks so aesthetically pleasing on the shelf when it isn't being burnt and when it is it melts evenly and doesn't tunnel which is perfect.
Other Products We Love:
If the bubble candle isn't available then I would suggest the Infinite Love Candle – Made for Romance as it is a lovely candle which not only looks lush, it smells it too and the crackle of the wick is just divine.
The Infinite Candle has a dark cherry scent, that is infused with floral hints of Rose, Lavender and Patchouli. The hints of Ylang Ylang, Cedarwood and Jasmine make it the perfect candle to create a relaxed atmosphere but with a hint of naughtiness if you get my drift.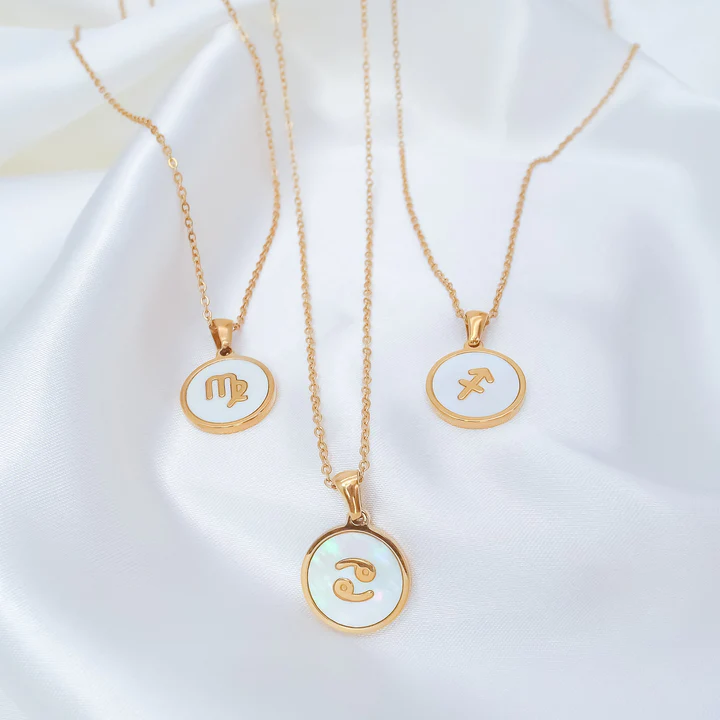 Our candles provide a sensory experience, from the moment of unwrapping the carefully packaged gift box, complete with infinity jewellery charm, to the sound of the crackling wick and the wellbeing effects of the sensual aroma.
Other than candles – I love the Shell Necklace which is plated with 18ct gold, with a hypoallergenic stainless steel middle (which is perfect as i'm allergic to many). It is waterproof, sweatproof, tarnish-resistant & heat proof so no need to remove it for every shower or swimming. The necklace will wow the receiver with it's beautiful complimentary, eco gift box, cotton pouch and wrap so it makes the perfect hasslefree present for that special one in your life.
Where Can We Purchase From Luluh Lane?
You just need to pop over to their website, and you can get free shipping if you spend over £25 in one transaction**. Luluh Lane have recently added the option to use ClearPay too on their website but please only use it if you can afford too.
**offers, fees, deals and free shipping are subject to change.
Thank you Luluh Lane for gifting us these lovely items and we can't wait to feature you in our Christmas Gift Guide 2023.
Other Product Links:
---
DISCLAIMER: This item has been gifted to us but our opinions do not reflect on the products company, or the thoughts of any social media companies we have shared this review on.
We give our 100% honest opinions on the products we test and we have declared it is an AD and gifted as required by the ASA guidelines.
---