JIGSIR Personalised Puzzle [AD]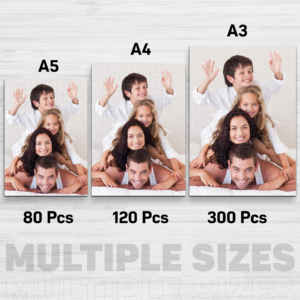 We have been gifted a personalised photo puzzle from Jigsir and I decided to pick a photo from a special trip with my mum to Amsterdam. I picked an A5 size puzzle thinking that would be easier than the bigger ones with more pieces. I did a YouTube video on it which can be watched here.
I love the heart shaped puzzle for an anniversary gift or valentine's day present for your spouse or partner. It would make a cute wedding present or announcement piece too. It has 74 pieces so along the same skill set as the A5 puzzle.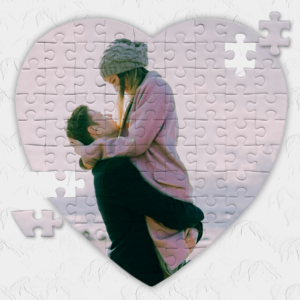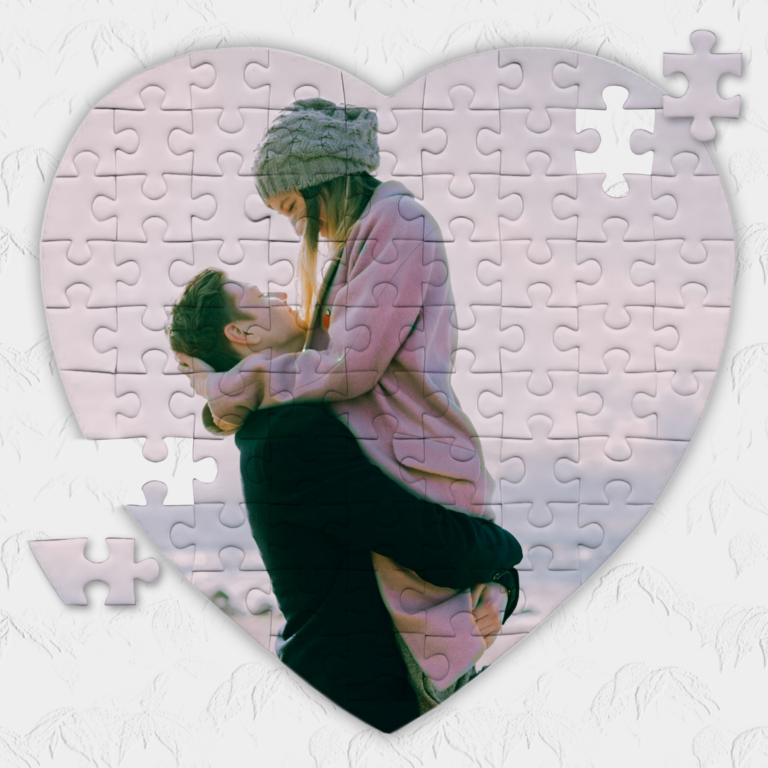 Jigsir are the best on the market as they are made from high-quality materials, crafted with precision and printed digitally with a smooth matte finish providing accurate image reproduction.
If you want a one off gift that encapsulates a memory, a drawing, a special moment then this is works great and can be made time after time or framed depending on what you want to do.
I gifted mine to my mum as a framed image and she loved it. The attention to detail in our puzzle is amazing and it made it hard to complete but once it was I couldn't undo it as I just loved it.