Sensory Oojamabobs has sent us a selection of their top selling products. Sensory Oojamabobs produce funky, chewy jewellery and sensory toys. Their target market is anyone who has sensory needs and those who like to chew.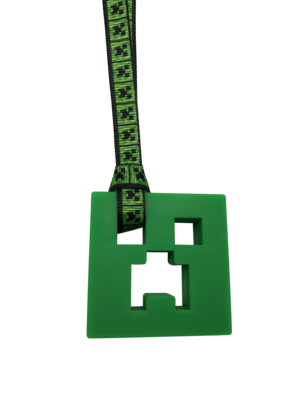 Abbi stocks a wide range of pendants in different colours and over 80 lanyard designs. She can customise each item to your needs and each lanyard has a snap tag for safety. Sensory Oojamabobs work with every customer to create the perfect item that everyone alike is happy and proud to wear whilst discreetly meeting their need to chew or fidget.
We love the fact that they are 100% food grade silicone, BPA free, Metal & phthalates free, Non-toxic, Heat resistant, Waterproof AND Dishwasher-safe. They are honestly perfect and when chewing them they feel good on the teeth and the gums and Ethan loves the fact that is a creeper shape from Minecraft too!
We got sent the Creeper Chewy, The Fidgi Flips in both sizes and necklace / wrist lanyards for it. The Creeper pendants are made of firm, flexible silicone and they measure 50mm x 50mm, roughly 15mm thick and are available in pink, black and green. The Fidgi Flips are my favourite and I think I actually play with them more than the children do. The Fidgi-Flips are fun, durable, and innovative fiddle toys, they are ideal for improving focus and attention, as well as helping with stress and anxiety. I use mine to help refocus nervous energy instead of nail biting.
Other Items
When searching the website I found these Robot Pencil Toppers which I thought were awesome as I used to chew my pencils and pens when at school and often ended up with a mouth full of ink. The Robot pencil toppers are made of soft, flexible silicone and they come in a pack of 3 and you can mix and match on colours! The Pencil toppers measure roughly 66mm tall and 27mm thick at the thickest point. They have different contours and textures which helps satisfies a person's need to chew.
Personally, I love the hoodie chews as this is my worst habit when I'm nervous, anxious or in a busy environment. I know that I NEED these as they are going to save my hoodie cords from becoming chewed messed up cords.
Thank you, Abbi, for sending us these products!